Open Access

Subscription Access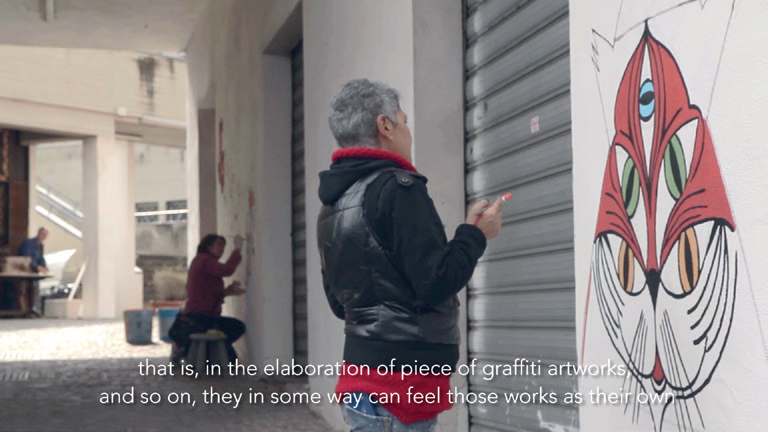 A House is not a Home
Abstract
Unlike the commonplace and popular opinion, people change faster and
more easily than the spaces they live in. The suburb has its own aesthetic that permeates people by modifying and shaping their very approach to city in terms of distance, detachment and marginality. This marginality, in spite of everything, seems to be the only real thing. This video tells the story of the two cultural associations, Laborintus and PIACCA, inside the Corviale district in Rome, describing the changing and the stasis, the inner movement of people and the firmness of the place.
Keywords
Socially Engaged Art; Corviale; Laborintus; Creative Industries; Activism
Refbacks
There are currently no refbacks.
ISSN Print 2499-9288
ISSN Online 2281-1605
Publisher Edizioni Museo Pasqualino
Patronage University of Basilicata, Italy
Web Salvo Leo
Periodico registrato presso il Tribunale di Palermo con numero di registrazione 1/2023