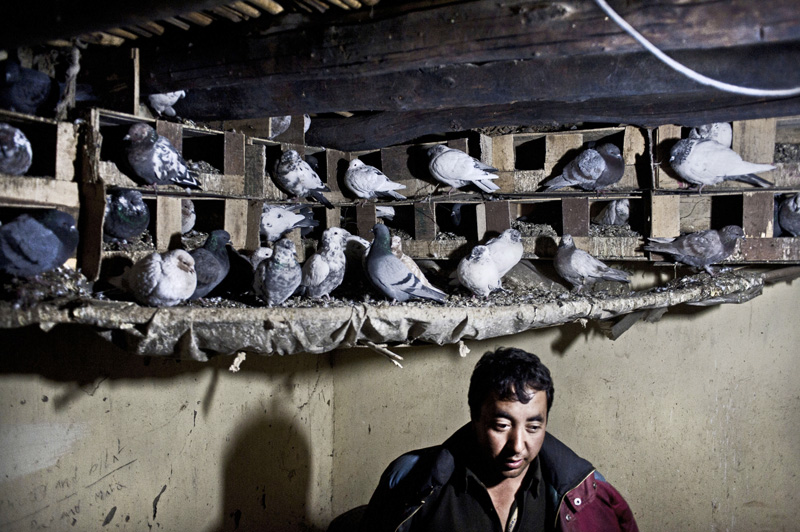 Winter Highways; The Wait of Baltistan
Abstract
On the night of 13th December 1971 Major Chewang Rinchin of the Ladakhi Scouts - with his troops, ceased fire after reaching the village Tyakshi just after acquiring five villages and a total area of 804 sq. kilometer of Pakistan even before the Indo-Pakistan war was called off because the then Ladakhi ruling party didn't want anymore of Baltistan as they thought it would weaken their political positioning in the state, their ethnic identity will be sandwiched between the two Muslim regions of Kashmir and Baltistan. The people of the villages went to sleep in Pakistan, but they woke up in India the following morning. It was opened to the world of other people in 2010, forty years after the war.
Keywords
India; Pakistan; Kashmir; War; Karakorum; Himalayas; Ladakh; MOuntain; Tribe; Primitive
Refbacks
There are currently no refbacks.
ISSN Print 2499-9288
ISSN Online 2281-1605
Publisher Altrimedia Edizioni
Patronage University of Basilicata, Italy
Web Leonardo Di Benedetto
Periodico registrato presso il Tribunale di Matera, numero di registrazione 2/2014